Fleet Service
We're Proud To Be Servicing: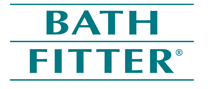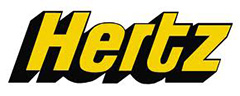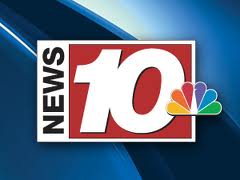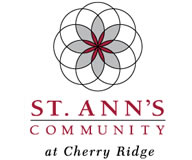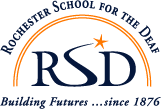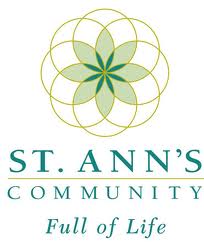 Auto Finishers provides a complete set of services for your fleet of automobiles, vans, and/or trucks. We work with you to establish a regular fleet maintenance schedule that meets your budget, your schedule, and your unique needs. We conduct a complete vehicle inspection on each of your vehicles every time we see them, to minimize unexpected problems. This also helps to avoid costly repairs "down the road", saving your company thousands.
At Auto Finishers, our primary goal is to keep your vehicles and your business moving. Should you need an emergency repair, we give you top priority to get you rolling again.
"Glenn and his team at Auto Finishers have been servicing our fleet of 16 vehicles for over ten years now. His knowledge and expertice in vehicle maintenance over the years has made my job at St. Ann's as Ground Manager really easy... Glenn and his team at Auto Finishers time and time again have proven to be the best at what they do in providing complete vehicle maintenance and repairs. This is why we only trust them to handle all our service and repair needs. I would strongly recommend them to any fleet manager."

Gregory Cleveland
Grounds Manager
St. Ann's Community
"I deal with Auto Finishers on a daily basis. Their employees and service is outstanding! They take care of all of our fleet oil changes in a timely, professional manner. We can use any vendor we wish, but we continue to use Auto Finishers because of their exceptional customer service."

Andrea N. Kirkey
Branch Manager
HLE Gates (Hertz Rental Car)
Our Fleet Services Include:
Special Fleet Pricing customized to your company's needs
ASE Master Certified Technicians
Free safety inspection every time we service your vehicle
The guarantee that your emergency needs become our immediate priority
Full service capabilities for light and medium duty cars, trucks and vans, domestic and foreign, gas and diesel
Braun certified wheel chair lift service