NORTHTOWN COLLISION CENTRE
(www.northtowncollisioncenter.com)
From little fender benders to major collision repair, Northtown Collision Centre has the equipment and the expertise to get your vehicle looking great again -- fast!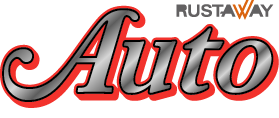 AUTO COLLISION & GLASS
(www.autocollisionwny.com)
Auto Collision & Glass WNY, locally owned and operated automobile collision repair shops servicing Amherst, Buffalo, Lockport and Niagara Falls.


GARBER AUTOMOTIVE
(www.drivegarber.com)
New Acura, Audi, Porsche, Honda, Cars
Used Luxury Cars.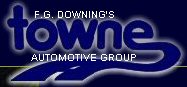 TOWNE AUTOMOTIVE GROUP
(www.towneauto.com )
Chrysler, Mazda, BMW, Ford, Hyundai, Mini, Jeep, Isuzu, Lincoln/Mercury, Dodge... You've Got a Friend in Towne!


WEST HERR
(www.westherr.com)
NY States Largest Dealer Group


NU-LOOK COLLISION
(www.nulookcollision.com)
Nu-Look Collision has been providing the Rochester community with quality repair and excellent customer service for more than three decades.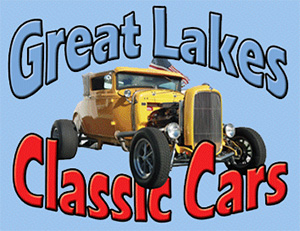 GREAT LAKES CLASSIC CARS
(www.glclassiccars.com/)
Search Used Cars in Rochester at Great Lakes Classic Cars to find the best cars in Rochester, Syracuse, Buffalo.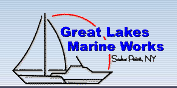 GREAT LAKES MARINE WORKS
(formerly Great Lakes Yacht Works)
(www.greatlakesmarineworks.com)
Boat repair specialists, structural, cosmetic & mechanical repairs, 25 years experience


Gary's CARSTAR (NY)
(www.carstar.com/garysny/)
Quality Collision Service


TURNER AUTOMOTIVE
(www.turnerautomotive.com)
Corvettes, with 32 years of Sales and Service Experience!


STEVE BALDO (CHEVROLET-OLDS-BUICK-CADILLAC-LINCOLN MERCURY)
(www.stevebaldo.com)
Visit our website for dealership location information.


AUTO BODY WEB
(www.autobodyweb.com)
Find the perfect auto body shop for your needs from their database of over 65,000 shops nationwide


CORTESE AUTO GROUP
(www.cortese.com)
Dodge, Mitsubishi, Ford, Lincoln, Mercury, Pre-Owned - "Where Every Day's A Deal!"


RANDALL FARNSWORTH AUTO GROUP
(www.farnsworthgroup.com)
Discover Farnsworth - 86+ years of integrity & quality service. GM Cars and Trucks.


VALLEY CADILLAC
(www.valleycadillac.com)

Rochester's premiere dealer of America's favorite luxury car.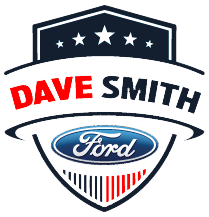 DAVE SMITH FORD
(www.davesmithford.net)

Dave Smith Ford, located in Williamsville, New York is a premiere Ford dealership serving nearby Buffalo, Clarence, and Lancaster NY.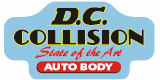 D.C. COLLISION
(www.dccollision.com )
Over 27 years experience ensures quality work in a clean, professional shop.


WATERCRAFT CLINIC
(www.watercraftclinic.com)
Guaranteed Structural & Cosmetic Boat and Jet Ski Repair


HAWK FRAME & AXLE
(www.hawkframe.com)
Hawk Frame & Axle is the largest Heavy Duty Collision & Frame repair facility in the North East.


DELACY FORD
(www.nickelcityford.com)
DeLacy Ford - Official Home of Tires for LIFE!!!